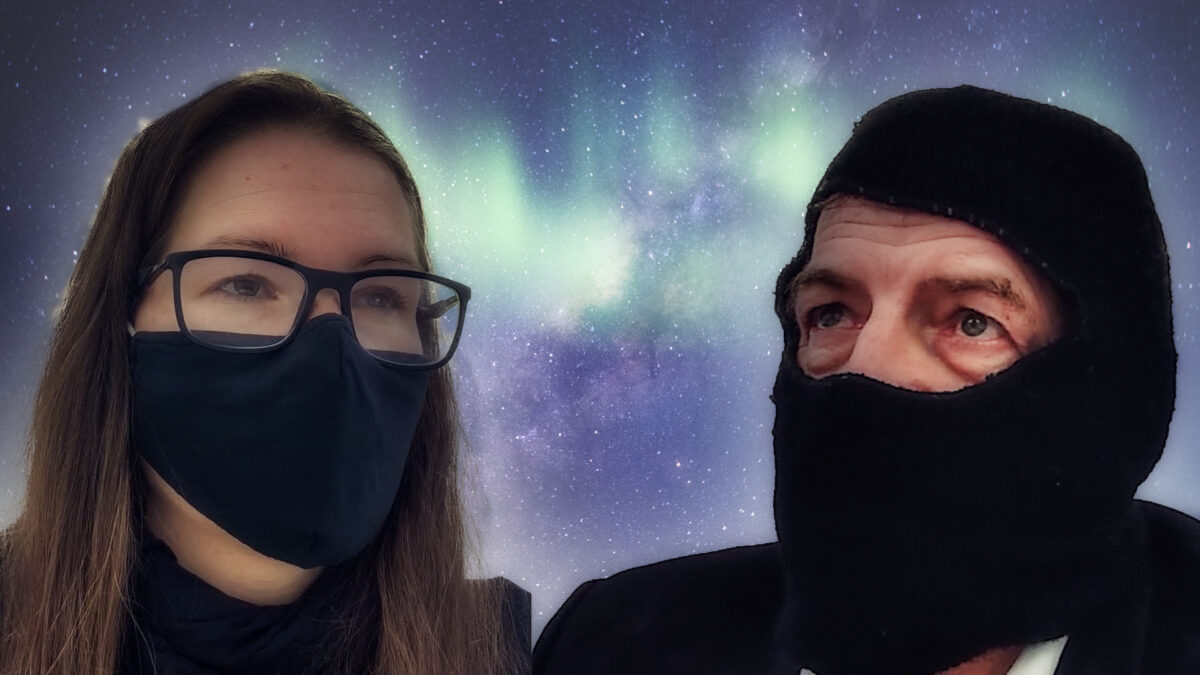 Hybrid Brass ist eine Performance von Petra Strahovnik und Jürgen Fritz. Drei Ebows werden auf Saiten eines Pianos angebracht und bringen diese durch ein starkes Magnetfeld zum Schwingen. Das Ergebnis ist ein theoretisch unendlich andauernder Sustain, daher auch der Begriff EBow – elektronischer Bogen.
Die Geräte wurden so manipuliert, dass sie von Zuschauer*innen ein- oder ausgeschaltet werden können. Dabei spielt es keine Rolle, ob sich die Zuschauer*innen online in die Liveaufführung dazu schalten oder ob sie in Präsenz vor Ort sind.
Das Klavier wird von Petra Strahovnik zusätzlich zu den entstehenden Sounds von den Ebows gespielt.
Jürgen Fritz schwingt dazu einen Hoola Hoop Reifen.
Zuschauer*innen, die daran interessiert sind, an der Performance mitzuwirken, indem sie von außerhalb die Ebows ein- bzw. ausschalten, setzen sich bitte mit Jürgen Fritz unter jfritz@i-pa.org in Verbindung.
Die Gesamtdauer der Performance sind exakt 45 Minuten.
Hybrid Brass is a performance by Petra Strahovnik and Jürgen Fritz. Three Ebows are attached to strings of a piano and make them vibrate by a strong magnetic field. The result is a theoretically infinite sustain, hence the term EBow – electronic bow.
The devices have been manipulated so that they can be turned on or off by spectators. It does not matter whether the audience joins the live performance online or whether they are present on site.
The piano is played by Petra Strahovnik in addition to the sounds created by the Ebows.
Jürgen Fritz will swing a hoola hoop.
Audience members interested in participating in the performance by turning the Ebows on or off from outside, please contact Jürgen Fritz at jfritz@i-pa.org.
The total duration of the performance is exactly 45 minutes.